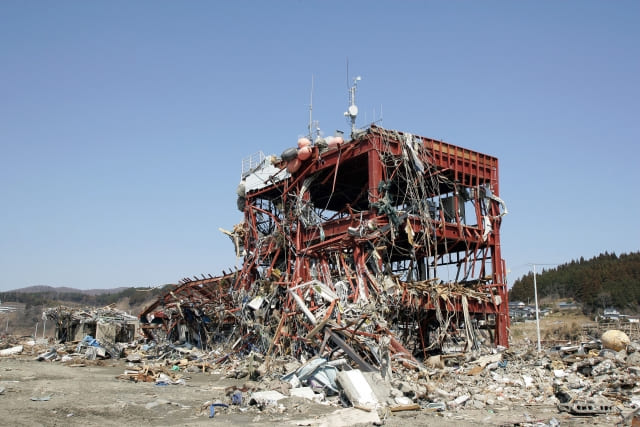 3.11 : The 10th memorial day
At 2:46pm on March 11th 2011, the magnitude 9.0 earthquake hit northeast coast of Japan followed by devastating tsunami. Tsunami reached the highest of 40m height and it had caused tragic damages to Eastern region of Japan. Over 15,000 death (+ over 3,000 related death) was reported and there are over 2,500 people still missing. The loss was just unimaginable.
That was the day we re-realized the terrifying power of Mother Nature. AND this was the day we re-recognized the importance of awareness and preparedness.
We hope our initiatives to share knowledges and survival tips learned from disasters in Japan, would save lives regardless of location, ages and nationality.