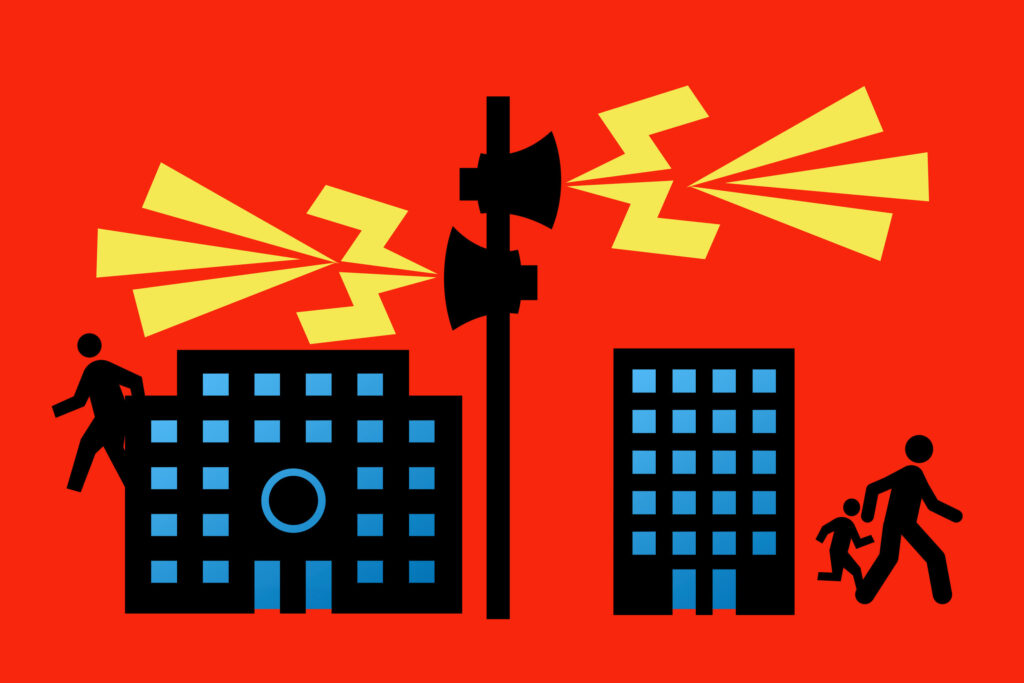 Provincial State of Emergency in BC
B.C. has declared a state of emergency on July 20, 2021 to support the provincewide response to ongoing wildfire situation, so you may have heard news about evacuation alerts and evacuation orders such as below.
Emergency Info BC shows 2021 Wildfire information as of July 24, 2021 at 7:00 pm.
58

Evacuation Orders

 covering 4,403 properties
81

Evacuation Alerts

covering 17,489 properties
Do you know the difference between them and what is expected when they are issued?
Evacuation Alert vs Evacuation Order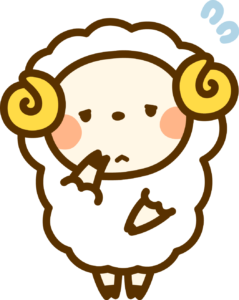 Do I need to leave home immediately if an evacuation alert is issued for my area?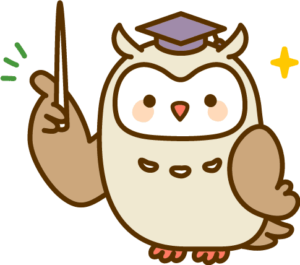 Don't panic, Tippi.   Evacuation alert means that you need to be prepared and ready to leave when local authorities issue an evacuation order.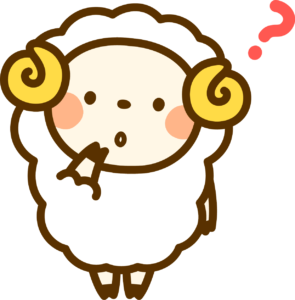 Oh!  I thought I need to evacuate right after I get evacuation alert!  Then what is the difference between "Evacuation Alert" and "Evacuation Order" ?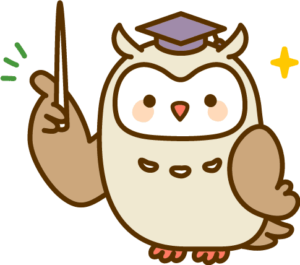 Good question! Let's learn the difference and what actions are expected. (Term definitions from Province of British Columbia)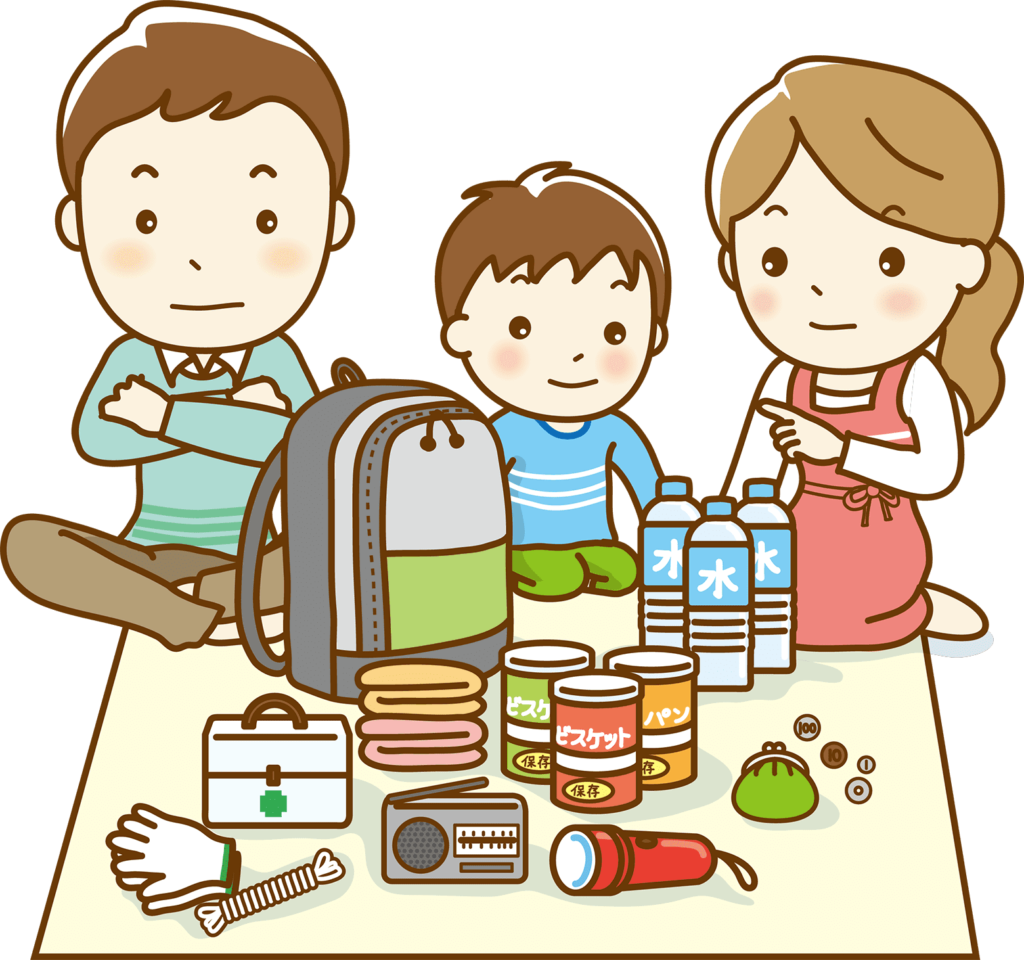 Evacuation Alert
Be ready to leave on short notice.
What do we expect when evacuation alert is issued?
Stay informed to your local authority's public information channels.
Have your emergency kit and important documents ready to go, which should include things like insurance and personal papers, such as birth certificates.
Consider collecting precious photos and mementoes that cannot be replaced.
check in on any family, friends or neighbours who may need a helping hand due to mobility or other issues.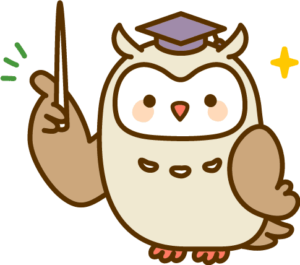 If you leave before or during evacuation alert, it's called a "Voluntary Evacuation."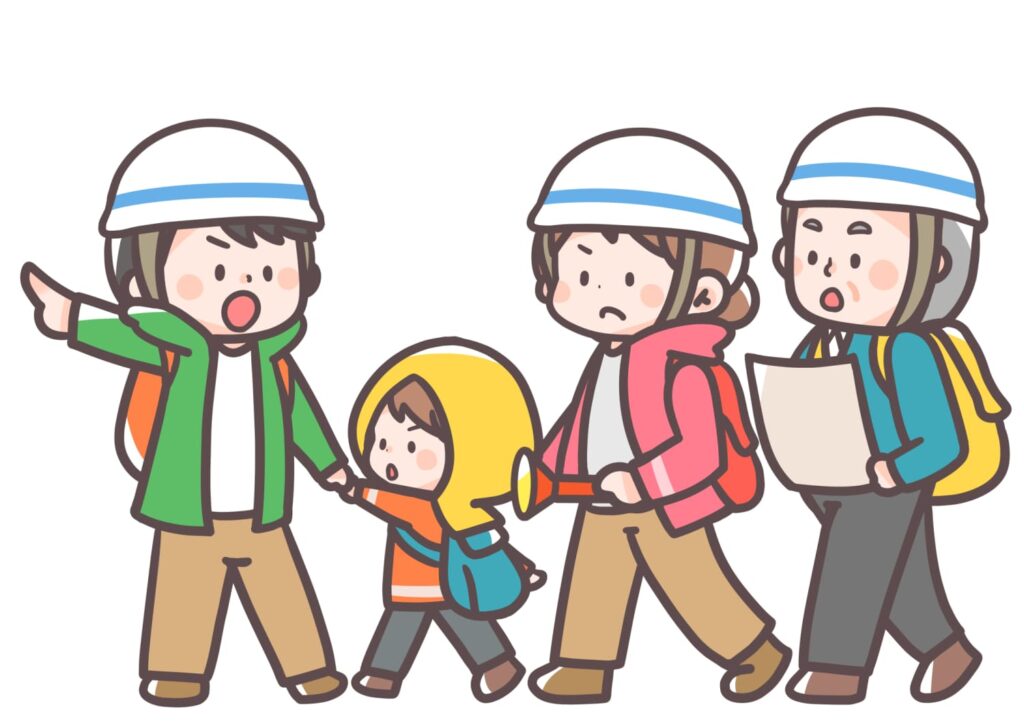 Evacuation Order
You are at risk. Leave the area immediately.
What do we expect when evacuation order is issued?
Wear a long-sleeved shirt, long pants and sturdy shoes to help protect from unforeseen hazards.
Collect family members or go to the place designated in your family plan as a meeting place.
Plan to take pets with you; do not leave them behind. Because pets are not permitted in public shelters, follow your plan to go to a relative or friend's home, or find a pet-friendly hotel.
Take pets in kennels or on a leash.
Grab your emergency kit and follow the directions to the identified reception centre.
Take critical items already in your kit (medicine, purse, wallet and keys)
Stay well away from any downed power lines.
Contact your out-of-area emergency contact (identified in your personal emergency plan) to let them know what has happened, that you are alright and how to contact you. Alert them to any separated family members.
Stay informed: Where to get the information?
Public Emergency Alert Test is scheduled on May 5, 2021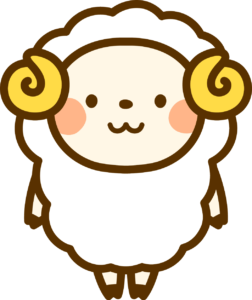 I follow those authorities on Twitter as well so I can get notified as soon as they tweet important information!  Please see the example below.
The Evacuation Order issued by the CSRD, through SEP, due to a wildfire burning near Two Mile Road near the boundary of the District of Sicamous and Electoral Area E has been changed.https://t.co/IuY84lYuQc#SEP #Sicamous #yourCSRD #DoSicamous pic.twitter.com/rejaikieuS

— Shuswap Emergency Program (@shuswapemerg) July 26, 2021
Be prepared when you can!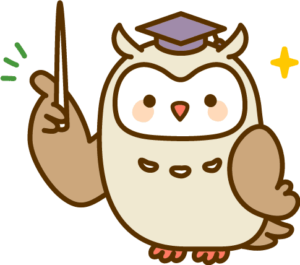 Disasters can happen anytime.  Be sure to make an emergency plan with your family and have emergency kit ready so you can take appropriate actions whenever needed!