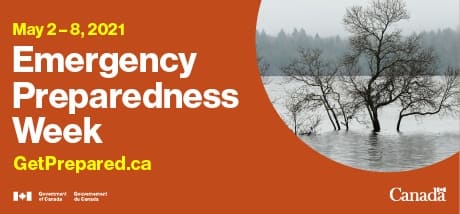 Schedule: May 2 – 8, 2021
Emergency Preparedness Week is a national event which is coming next month!   Disasters can happen anywhere and anywhere so this is a great opportunity for everyone (from individual to community level), to review emergency plans and to take actions to be better prepared.
Theme: "Emergency Preparedness: Be Ready for Anything"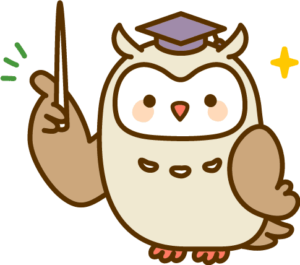 Hi Tippi. Are you prepared for "anything"? It is important to take actions to be prepared in pre-disaster phase!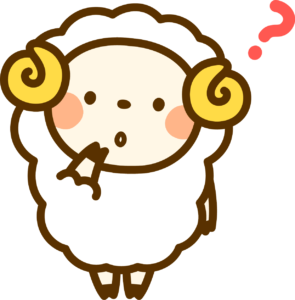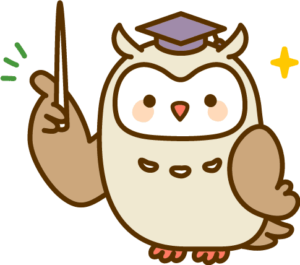 It is recommended to review 3 steps below and make multiple plans with your family.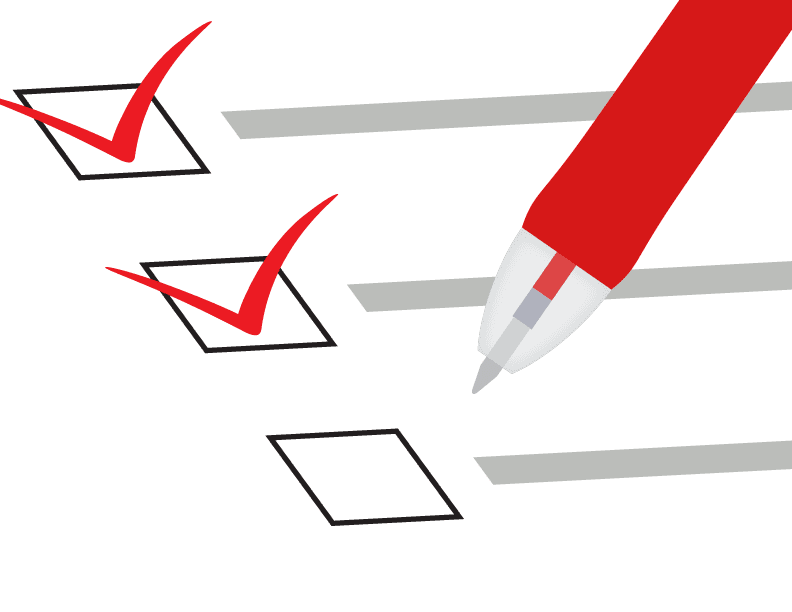 3 Steps to be prepared
Know the risks (hazards)
Make a plan
Get an emergency kit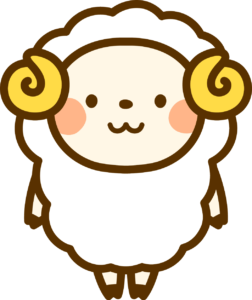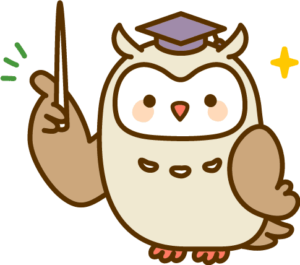 Safetyip regularly post useful tips that help you to become more prepared so come and check our site and social medias.
Learning at Schools: Kids Program