What we do

Safetyip conducts the following activities to raise awareness of importance of disaster preparedness which leads to the risk reduction.
Providing easy access to survival lifehacks and tips
We share useful survival lifehacks and necessary information through this website and social media (Youtube, Facebook, and Twitter) so you have an easier access for great tips to get you prepared immediately for you and your loved ones.
Survival lifehacks
Emergency kits and stockpiles
Disaster-resistant home ideas
Emergency food and recipes
Reviews on emergency preparedness goods
Interviews with experts
Reports on disaster prevention initiatives taken around the world
Latest news
Education
Safetyip helps planning educational programs for strata, educational institutions, companies, and local authorities.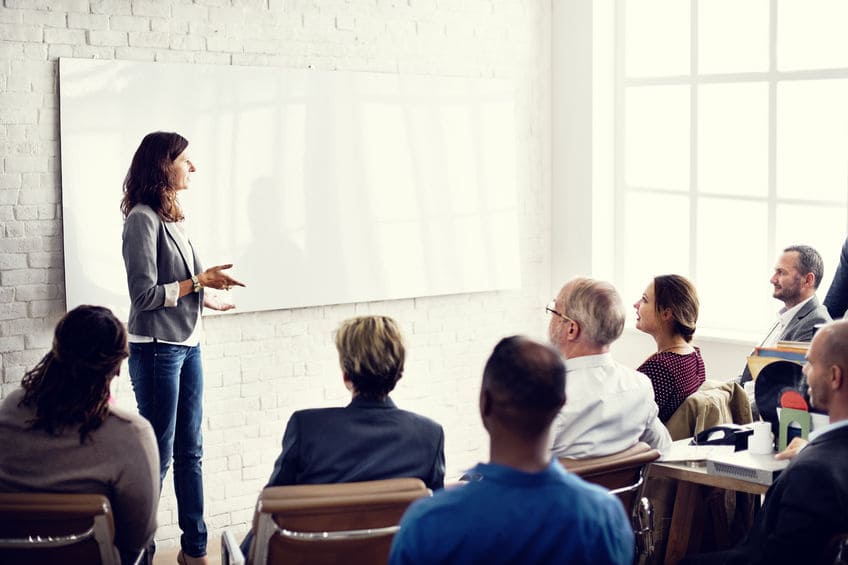 Hands-on seminars and workshops for all ages and backgrounds
Drills and events related to disaster preparedness and risk reduction
Fun learning kids programs in cooperation with schools and family-friendly programs for parents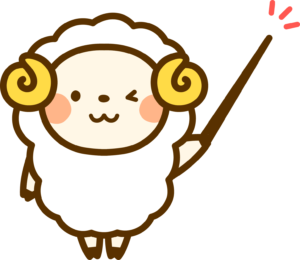 We also dispatch lecturers for tailored seminars on a request basis.
Consultations / Inspections
Safetyip provides tailored consultation and inspection services to make recommendations for a safer environment during a disaster.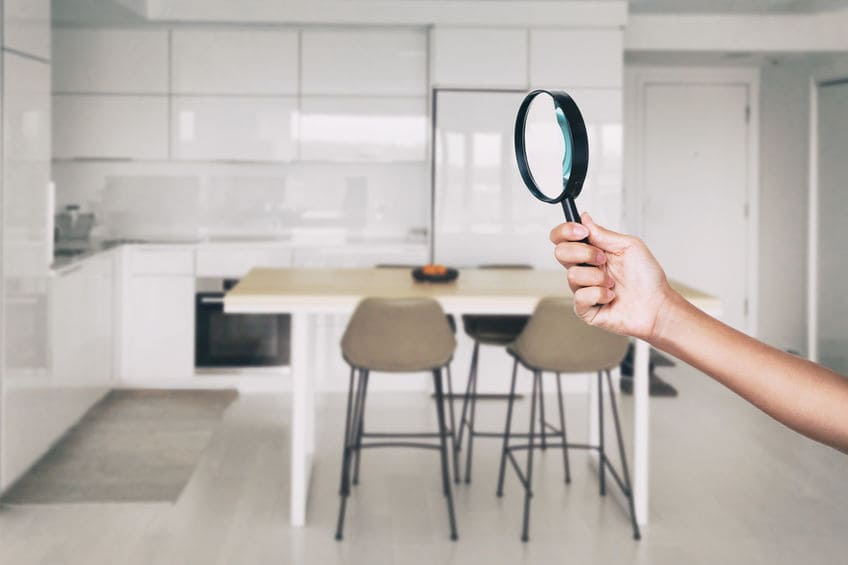 Residentials (House and Condo) and work environment (Offices)
Furniture secureness
Stockpiling plans and emergency kits
Reviewing emergency plans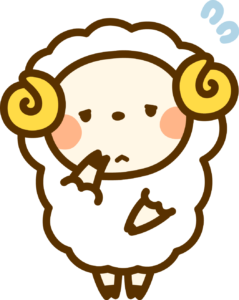 Is my home safe during a disaster?
Training specialists
Safetyip offers courses to train various disaster preparedness specialists as follows;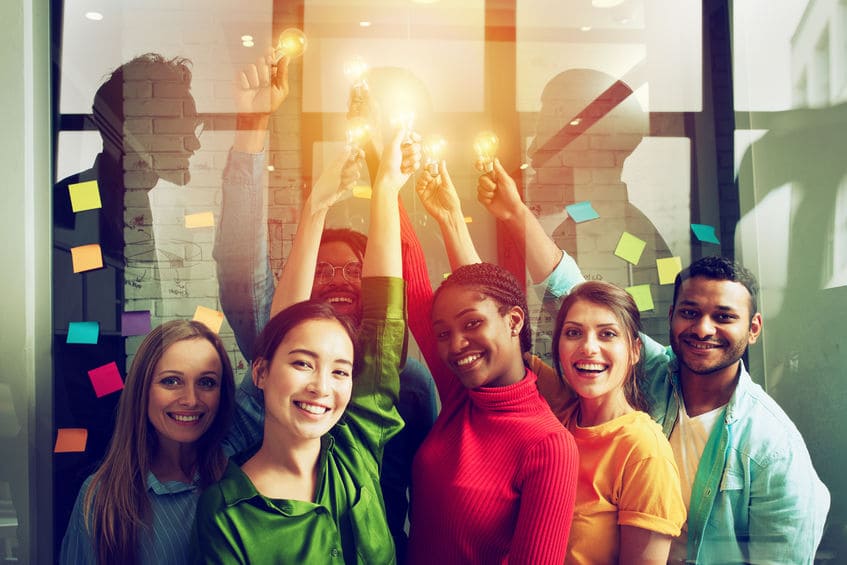 Disaster preparedness specialists
Trainers
Caregivers
Volunteers
Researches on latest disaster initiatives and technologies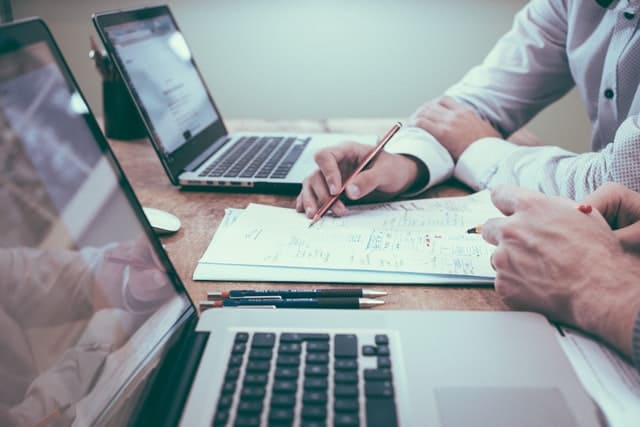 We keep ourselves updated through continuous researches and learnings from experts. Our findings and take-aways will be shared through this website and other channels.
Sales of preparedness and emergency goods