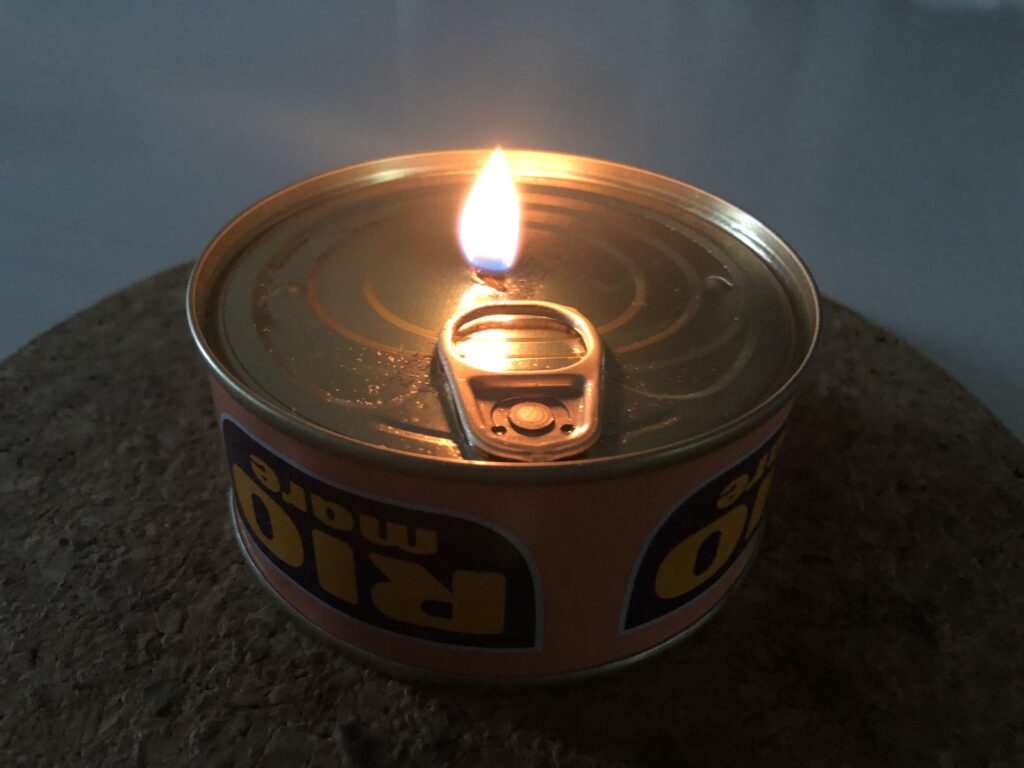 Emergency Tuna Can Oil Lamp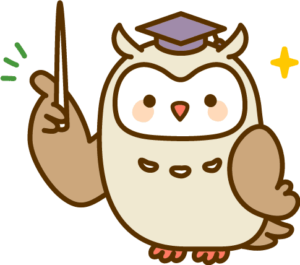 Did you know that we can make an emergency oil lamp from Tuna Can?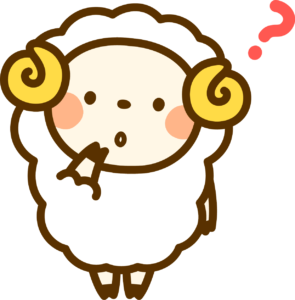 You mean the tuna that we eat?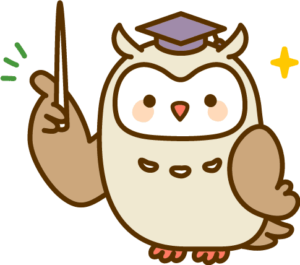 Yes, it is a good tip in case you are out of light source during an emergency.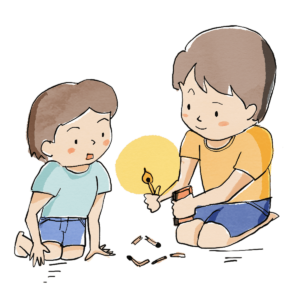 Adults supervision is required and please do NOT leave any children to try making this lamp alone.
Do NOT use this lamp immediately after a major earthquake. Considering the aftershocks to happen, NO FIRE (including this lamp) should be handled until you are safe to do so especially if you are inside of building to prevent fire hazard.
We used the following two products for a comparison purposes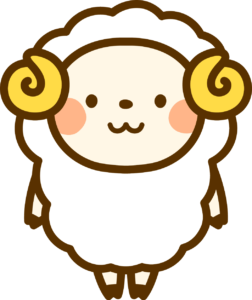 There is a photo of a tea candle just for your reference only.
Easy 4 Steps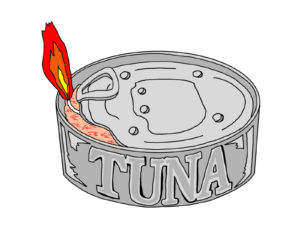 Tuna Can (in Oil)*
Tissue Paper or kitchen paper
Something to make a hole on a can
Light (must handle with care)
Toothpick (optional)
*NOTE: Tuna "in water" will not work so make sure to check before you try.
1. Make a paper string by twisting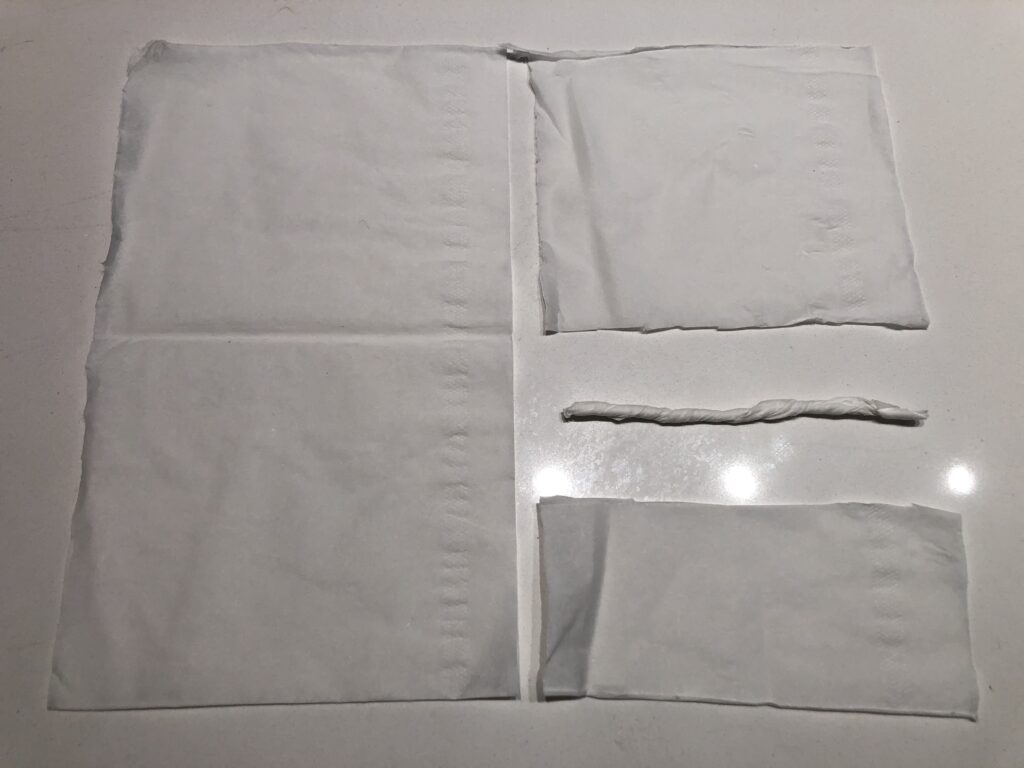 2. Make a whole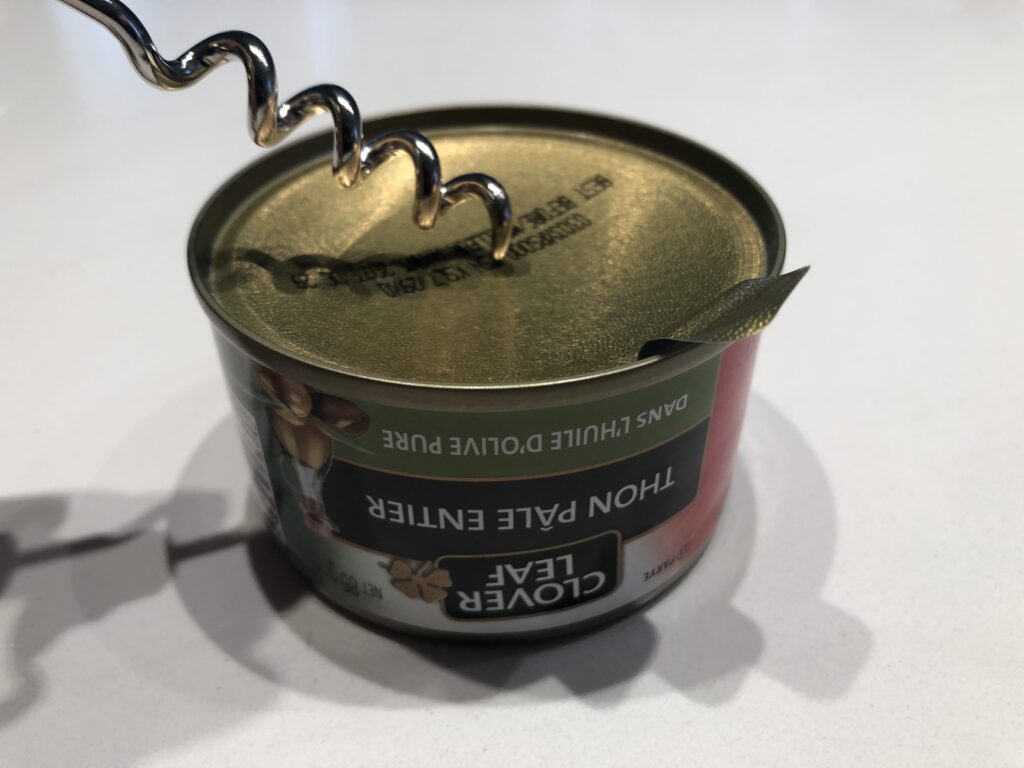 3. Insert the paper string into the can and wait for a few minutes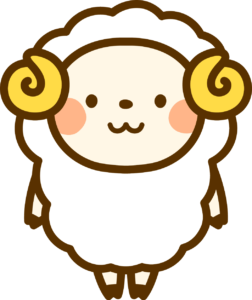 You could use a toothpick to help you inserting the paper string.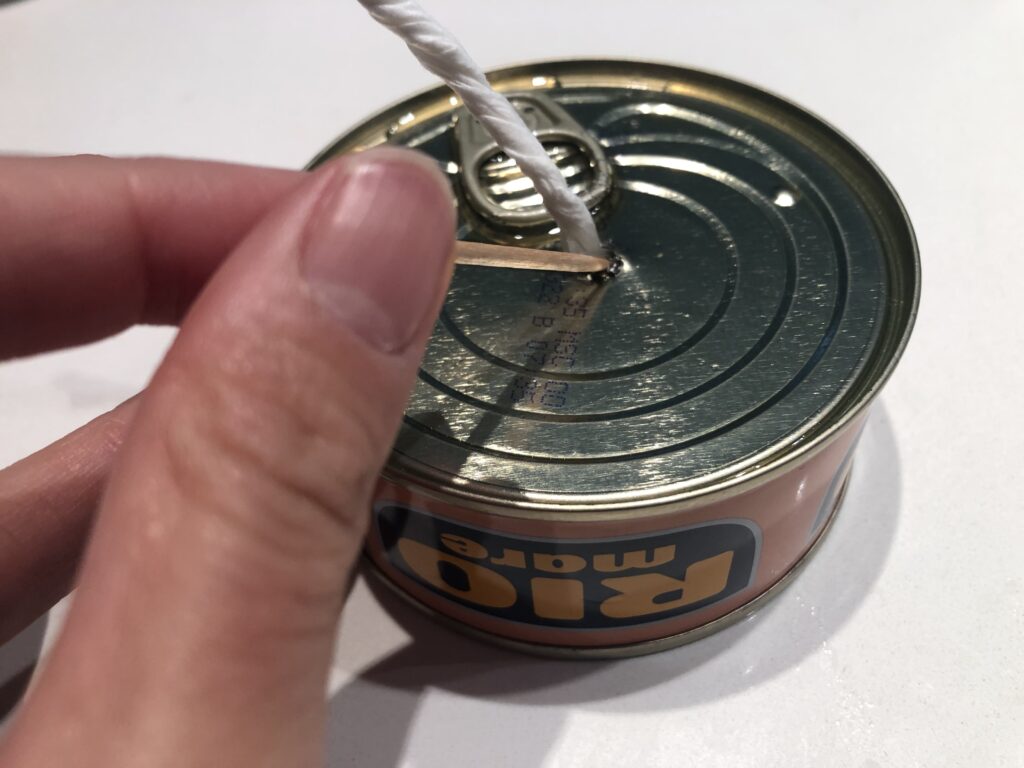 4. Light a fire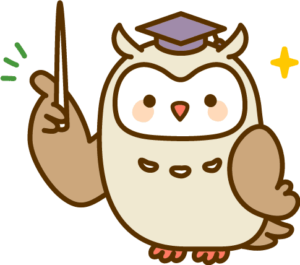 For kids, make sure to have your parents or adults to handle the fire!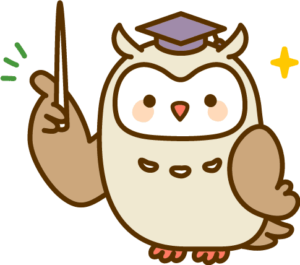 We saw a tall fire with black smoke in the beginning but it stopped after a couple of minutes. Make sure to keep an eye on the fire and put it out immediately if it is not safe to keep the fire.
How long did it last?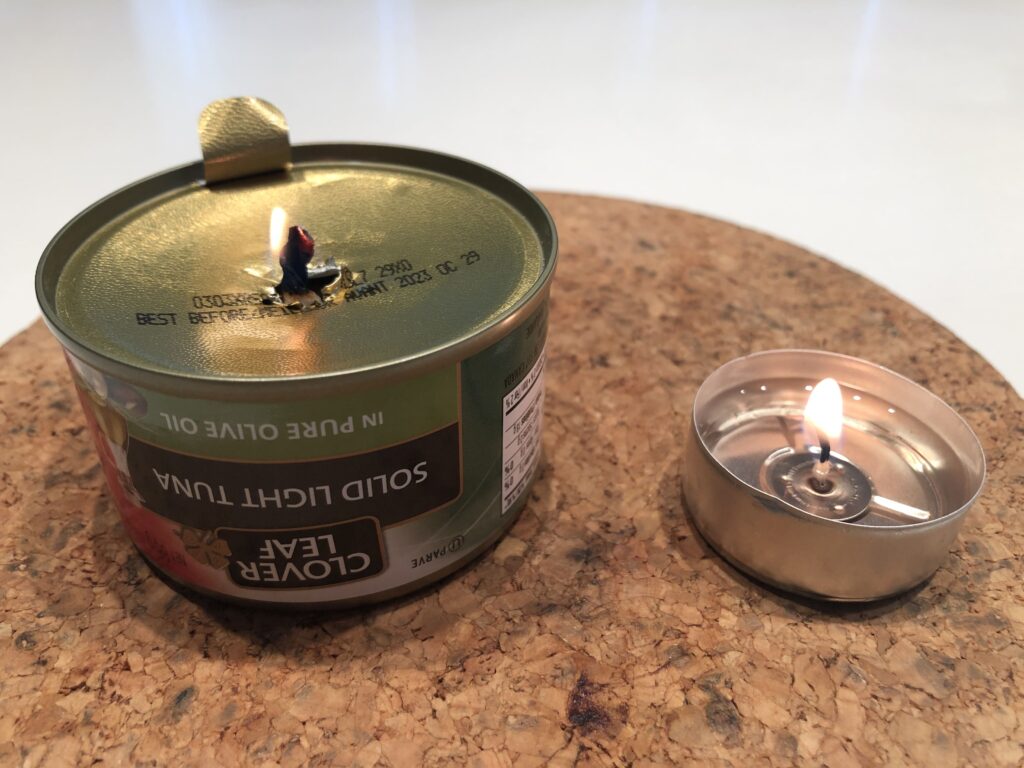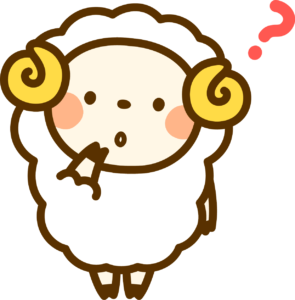 I'm surprised that the oil lamp lasts for 60 mins or longer (depending on a product, size & length of paper string) until the fire completely went out! What happens after the fire went out? Can I still eat the tuna?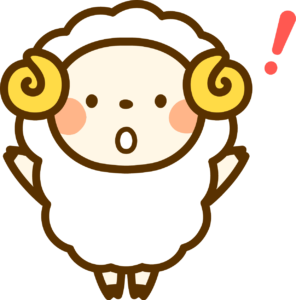 Wow, some oil is still left in the can and the tuna did not get burned! … yam yam yam….. both still taste good!  It really is handy so I will buy some extra and stock them up at home.