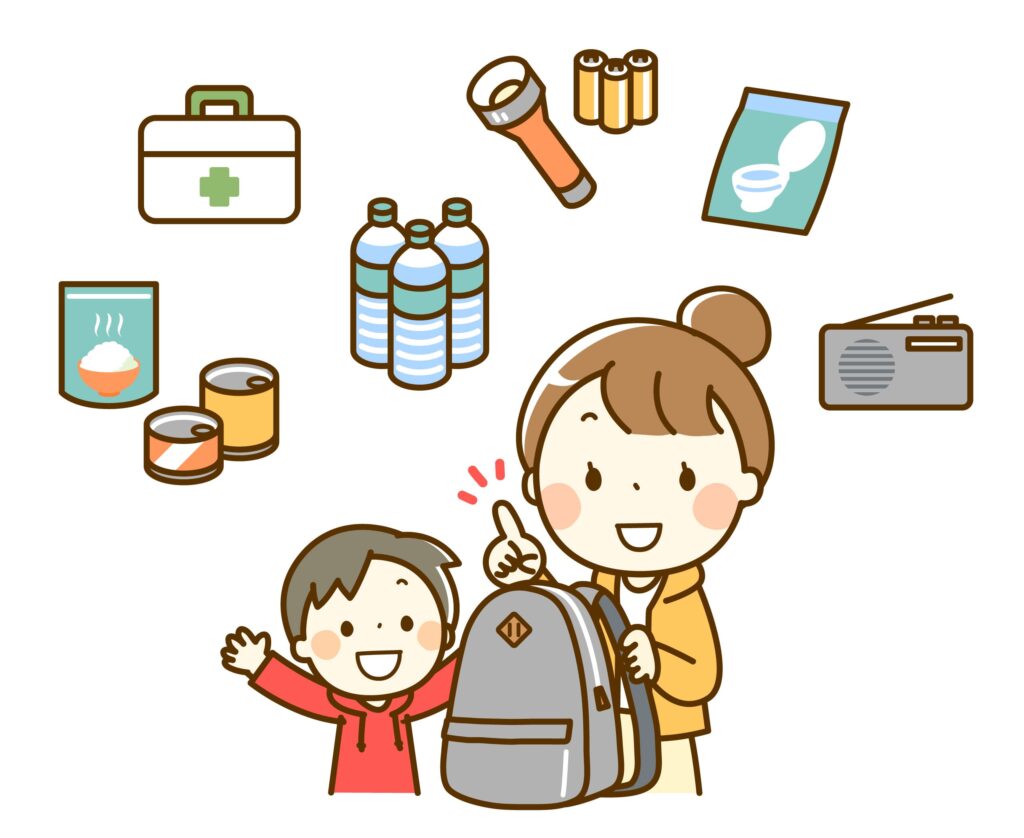 Build a grab-and-go bag for quick evacuation
Province of BC recommends to include the following basic items in your grab-and-go bag.
Check list
Food (ready to eat) and water
Small battery-powered or hand-crank radio
Battery-powered or hand-crank flashlight
Extra batteries
Small first-aid kit and personal medications
Personal toiletries and items, such as an extra pair of glasses or contact lenses
Copy of your emergency plan, copies of important documents, such as insurance papers
Cash in small bills
Local map with your family meeting place identified
Seasonal clothing and an emergency blanket
Pen and notepad
Whistle
Help/OK Sign
Tips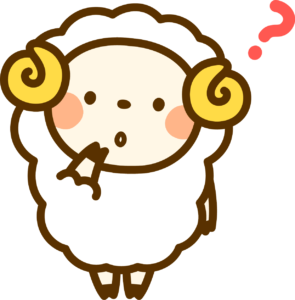 I got my bag ready! Is that everything I need to do?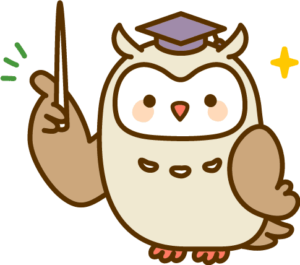 Don't forget to prepare for each member of your family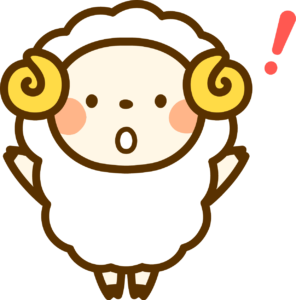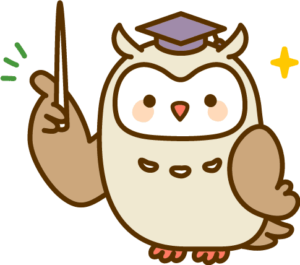 Make sure to place grab-and-go bags in an easy-to-access place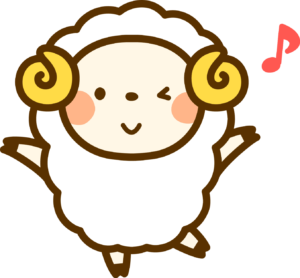 Thank you for the tips, Master Owl!